You can choose one of the following payment methods:
Cash on delivery upon receipt of the product
For those who prefer the more traditional method, the products come through the guides of the e-shop or the courier and you pay the price at the time of receipt.
PayPal
Credit Card
Coming soon via 

Recognizing the importance of the security of your electronic payments, EveryPay is a licensed Payment Institution by the Bank of Greece (decision no. 280/3 / 23-7-2018 Government Gazette B 3010 / 25-7-2018), and manages data securely card payment transactions, in accordance with the regulatory framework of the card security management standard.
Everypay is certified to the Card Transaction Security (PCI DSS) standard, and is subject to periodic inspections by a specialist consulting firm. All Everypay services are provided through secure connections with 256 bit SSL certificates.
EveryPay also supports 3D Secure, an additional security feature for VISA & MasterCard. The Payer will then have to enter his personal secret code, in order to successfully complete the transaction
Accepted cards: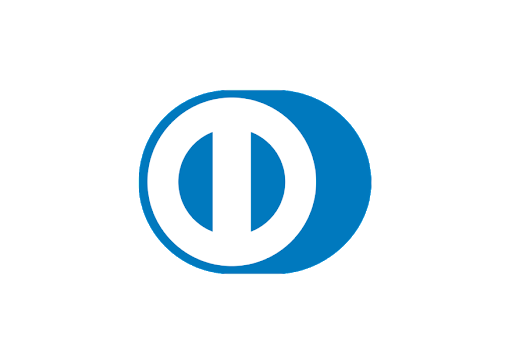 Deposit to account
You can pay for your order by depositing in a bank account via e-banking. The deposit can be made within 5 working days from the order. If the payment is not completed within this period, the order will be canceled. Regarding the transaction costs, the principal is charged.
PIRAEUS BANK
Account Number: 702 / 007321-08
IBAN: GR033563478534758939
SWIFT / BIC: ETHNGRAA
Beneficiary: THE ART OF WORK DECO MON EPE
After depositing the money, please send the deposit via email to nitsola@hotmail.com